If you're short on time but still want to experience all that St. Lucia has to offer, this guide is for you. From stunning beaches and lush rainforests to bubbling volcanic springs, this island has it all. Here are some of the must-see places and activities to add to your list.
Day 1: Travel, Check-In and Explore Your Resort
As you step off the plane in St. Lucia, the warm Caribbean breeze immediately envelops you. After collecting your luggage, you make your way to your resort, taking in the lush vegetation and crystal-clear waters as you go.
After getting settled in, you take a walk around the property, admiring the beautiful flowers and taking a dip in the pool. In the evening, you head down to the beach for a sunset dinner at one of the many beachfront restaurants. As you watch the sun dip below the horizon, you can't help but feel thankful for this wonderful opportunity to relax and recharge.
Day 2 – Book a Mud Bath Excursion
One of the most popular activities on the island is booking a mud bath excursion. This unique experience will allow you to relax and detoxify your skin. Be sure to take plenty of pictures!
The excursion will start with a short boat ride to the mud baths. Once you arrive, you'll have the opportunity to soak in the therapeutic mud for as long as you like. The mud is rich in minerals and nutrients that are beneficial for the skin, so be sure to take advantage of this unique opportunity to pamper yourself.
After you're done relaxing in the mud, you'll be able to rinse off in a nearby freshwater pool. This experience is sure to leave you feeling refreshed and invigorated. Here are a couple of extra tips when taking a mud bath in St. Lucia
Day 3 – Hike to the top of Gros Piton for stunning views of the island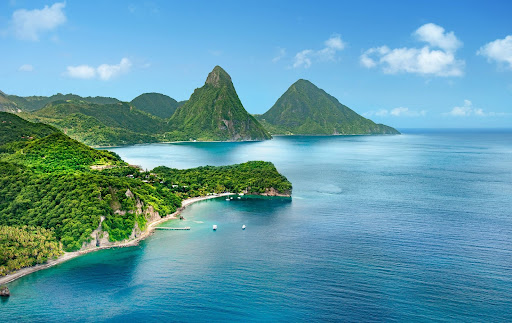 With its lush rainforests and stunning landscapes, St Lucia is a nature lover's paradise. There are many different hiking trails to explore, so choose one that suits your fitness level and interest. Reward yourself with a refreshing dip in one of the natural pools or waterfalls at the end of your hike.
We recommend visiting the Pitons, two towering volcanic plugs that offer some of the most breathtaking views of the island. This is one of the most popular hiking trails on the island. The hike takes about 3-4 hours to complete, and offers stunning views of the Caribbean Sea. Be sure to pack plenty of water and sunscreen!
Day 4 – Rest and Relaxation on the Beach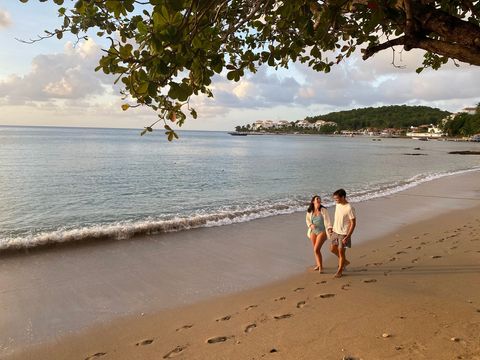 After a busy few days, it's important to take some time to relax and recharge. One of the best ways to do this is by spending some time at the beach. Whether you go for a swim, read a book or just soak up the sun, the fresh air and sound of the waves will help you to relax and forget about your troubles.
In the evening, you can enjoy a romantic dinner for two at one of the resort's restaurants. With its beautiful setting and delicious food, it's sure to be a night to remember. So make sure to take some time to relax on your next vacation – you won't regret it!
Day 5 – Explore the capital city of Castries and visit some of the popular landmarks
The capital city of Saint Lucia, Castries, is filled with many things to see and do. On day 5 you can explore popular landmarks such as Derek Walcot Square which celebrates an author born in this country who won the Nobel Prize for literature!
There are also other historical buildings like Fort Charlotte where I recommend sitting down if only have time enough before sunset because it offers stunning views over water from its hillsides – perfect after exploring all around them during daylight hours too!.
The National library provides insight into island history through exhibits about its culture-so go ahead take a break there while taking care not
Day 6 – Discover the St Lucia marine life by snorkeling in the reef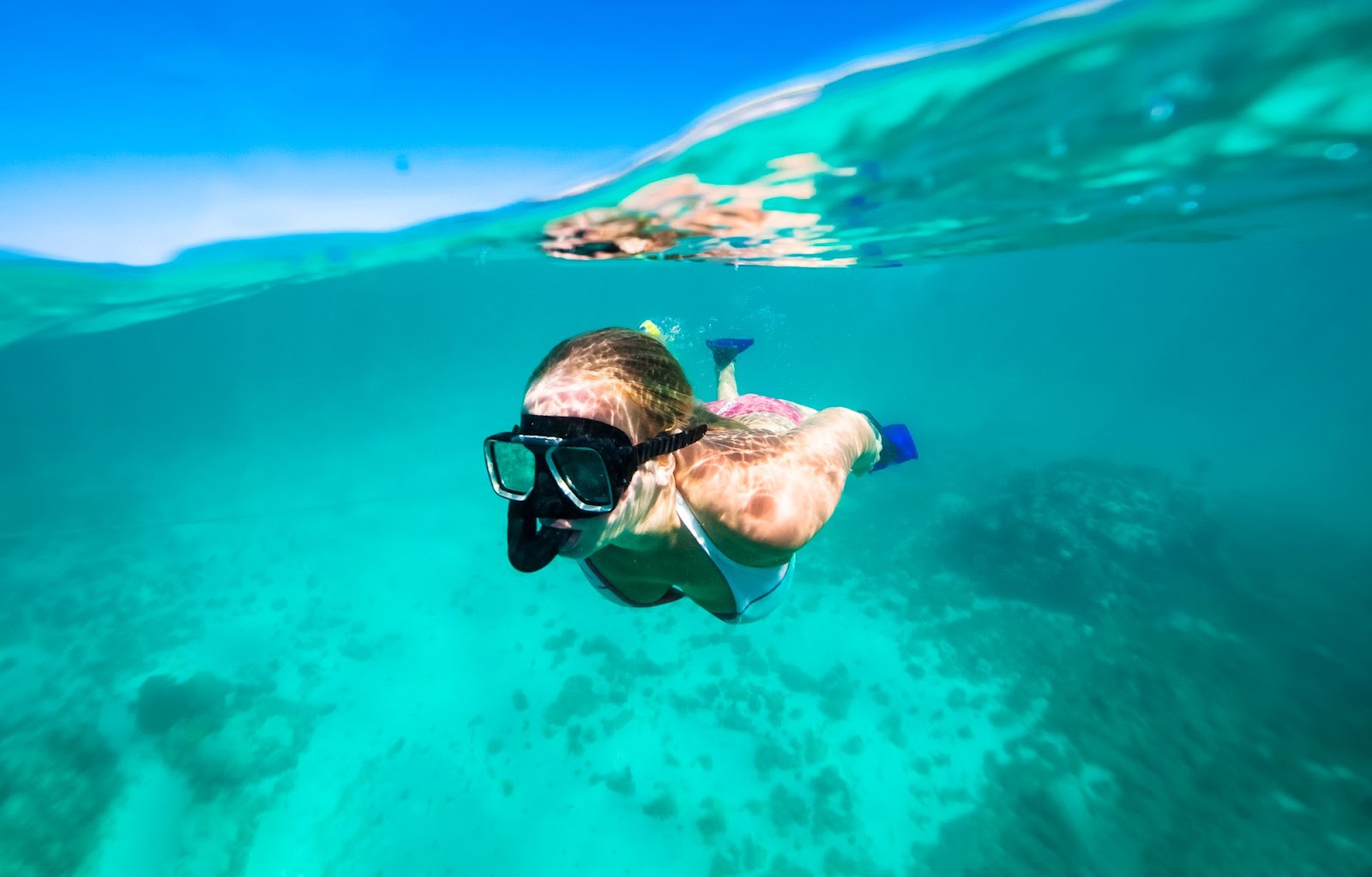 A day spent cruising around St Lucia's coastline is a day you won't soon forget. You'll have the opportunity to see dolphins, turtles, and even pilot whales. Most boat tours include stops for snorkeling and swimming, so don't forget your sunscreen!
In the evening, enjoy a traditional St Lucian dinner of fresh seafood and Caribbean spices. A day on the water is the perfect way to relax and escape the hustle and bustle of everyday life. So book a tour today and enjoy all that St Lucia has to offer!
Day 7 – Pool, Pack, and Travel
Spend your last day in St Lucia enjoying the resort pool and amenities. Start packing up your belongings and get ready for your journey home. Depart from St Lucia, taking with you memories of your amazing vacation! We hope you had a wonderful trip!
All in all, St. Lucia is the perfect place to get away from the cold winter and rejuvenate. There are plenty of activities to do whether you're looking for adventure or relaxation. So what are you waiting for? Check out our website and book your stay today!